Lounge in Fabulous with the FABLeisure Satin Robe with amazing vibrant detail. Colorful enough to slay the day right at home! Whether you are working from home or you just want to lounge around with your favorite cocktail! The moments are endless!! This robe features the timeless Kimono Style sleeve and waist tie. One Size Fit Most M-XL (Oversized Fit) Now with pockets and inner waist tie.
Available in 3 Colors
Pink, Black, & Fiesty Red
Image gallery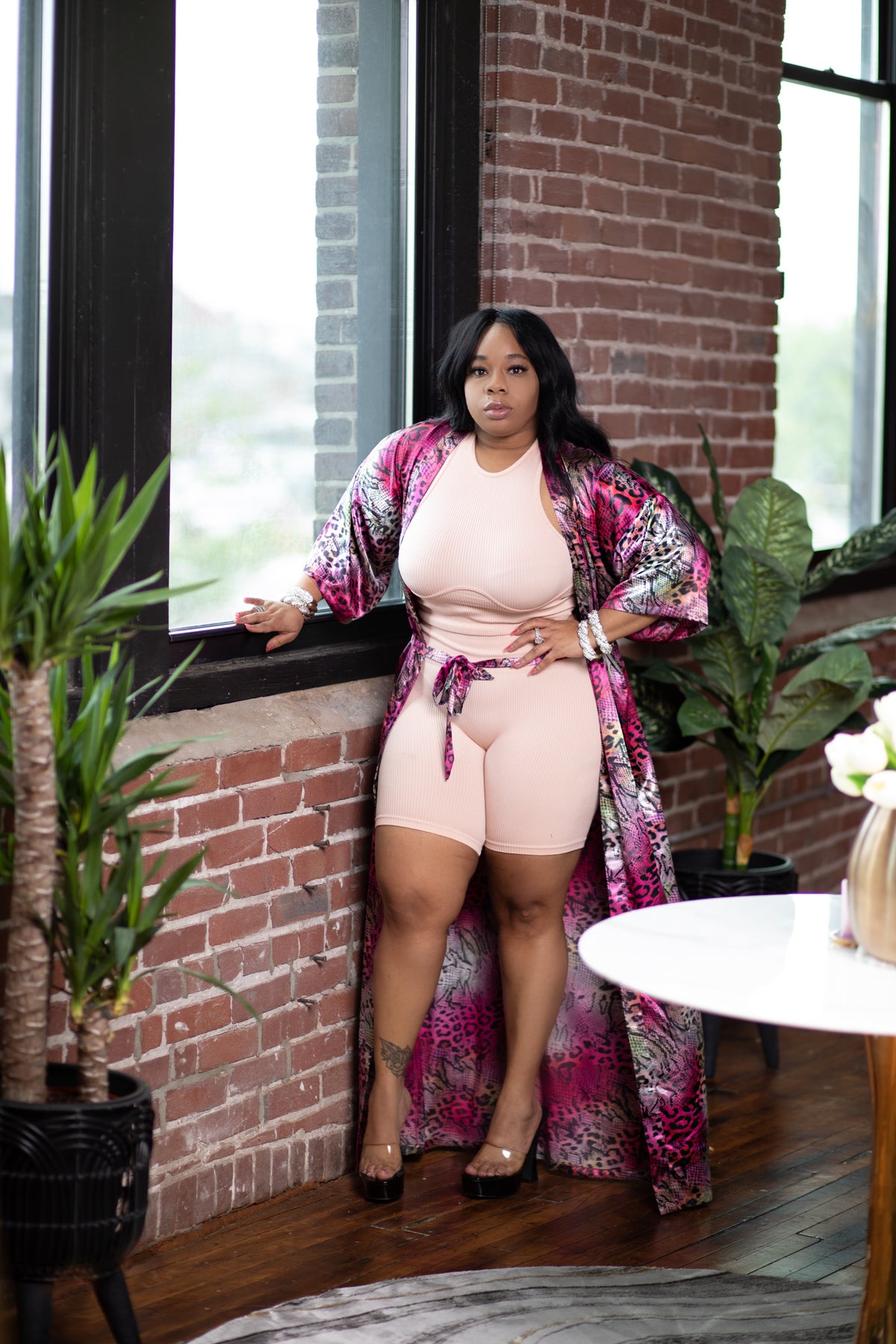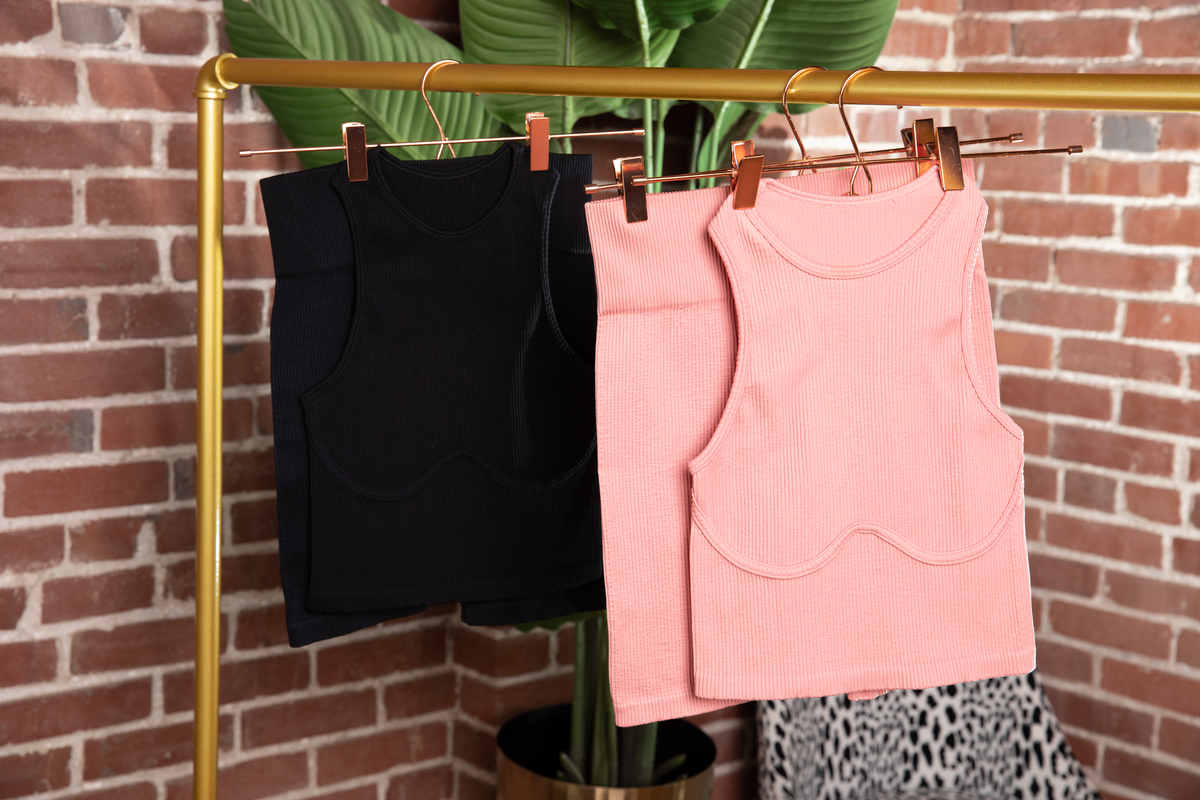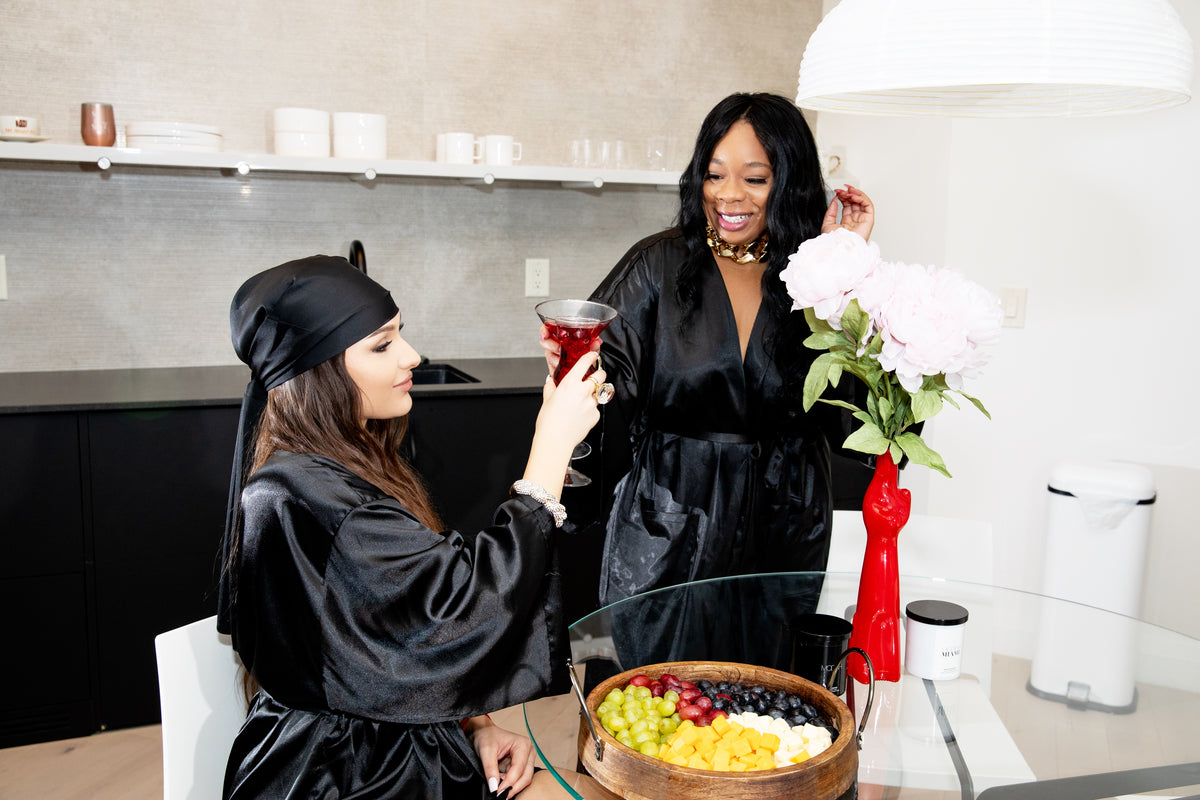 About
SDesirebrand was created to empower women to stay fabulous by celebrating their confidence and femininity with lifestyle and transitional fashion essentials that can be worn for at-home loungewear, leisurewear, vacations, or day to night outings. Whether it is luxurious satin robes that make women feel fabulous while lounging around their homes, slay essentials to accessorize and elevate their look, or sip essentials that they can sip pretty with at home or on the go. The goal is to keep women vibrating on a high frequency so they can live a life of luxury.