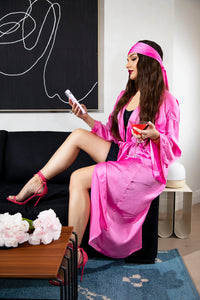 Feel confident in the Pretty in Pink satin robe with matching satin scarf that measure 18" inches wide and 62" inches long. This pretty soft bubble gum pink satin robe exclusive to SDesirebrand has inner and outer waist tie and has a length of 47" inches long falling at the calf which can compliment all heights.
Slay Tip: Pair this bundle with a soft pink gloss and soft curls or up-do.
 Available in Plus ( XL-3X) & Standard (S-L)
Size M-L can go a size up to plus for oversized glam moment.
Fits All Heights 
Model is a size M wearing standard size
*Fade Resistant
*Rip Resistant
Care Info

95% Polyester 5% Spandex

Machine Washable

Machine Dry Low to No Heat
Image gallery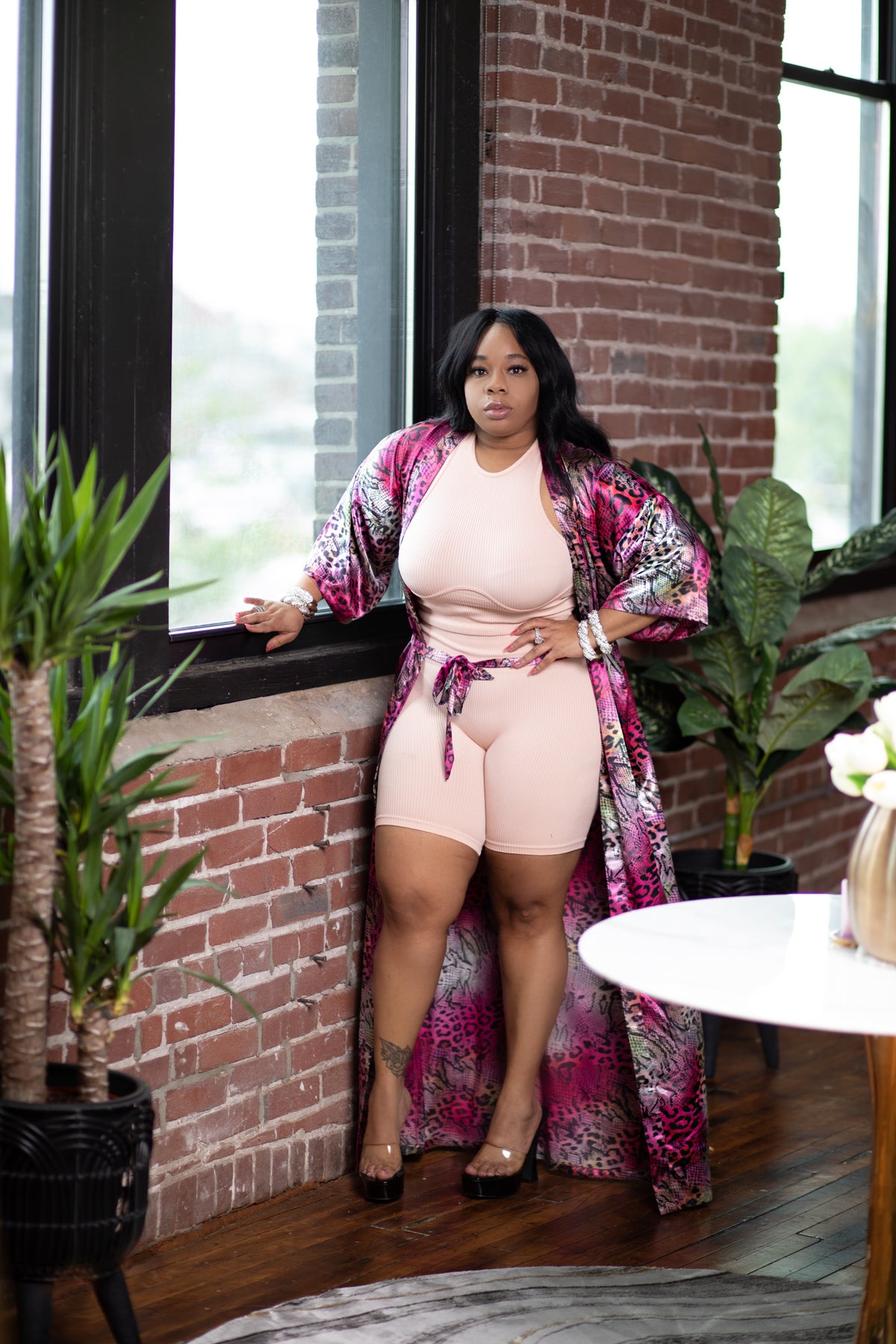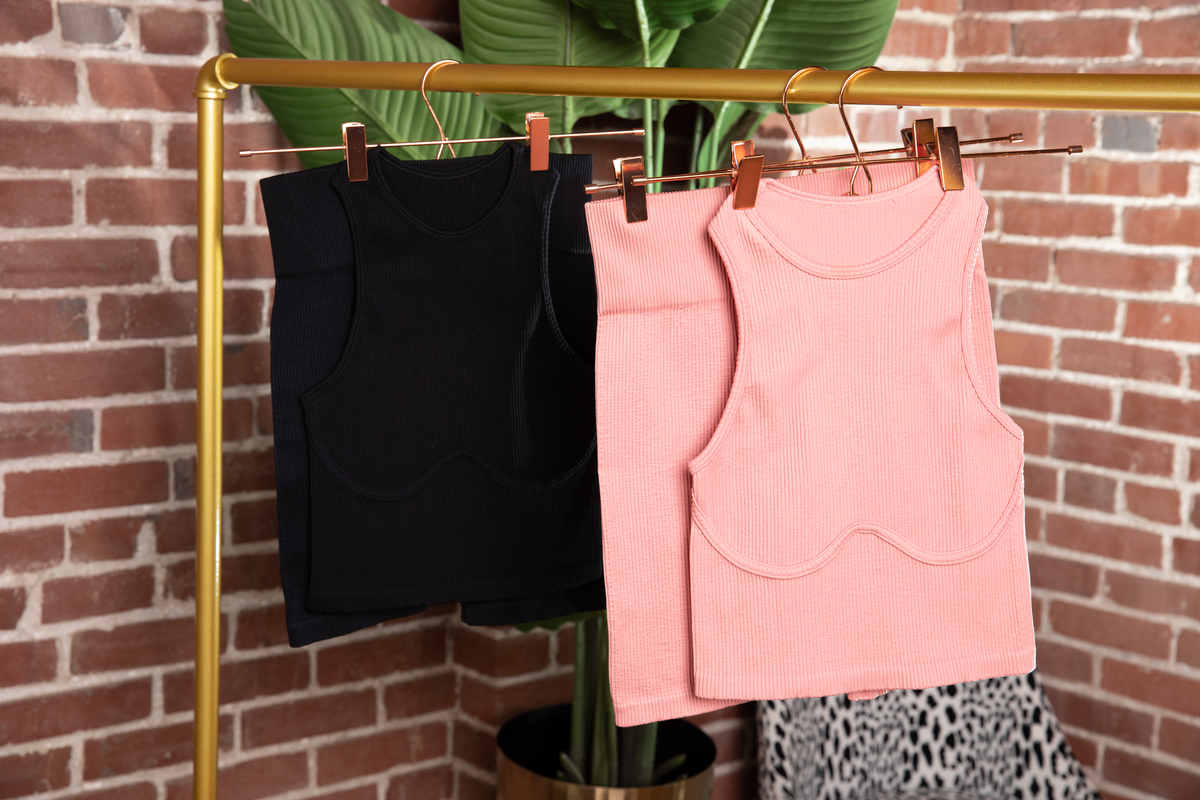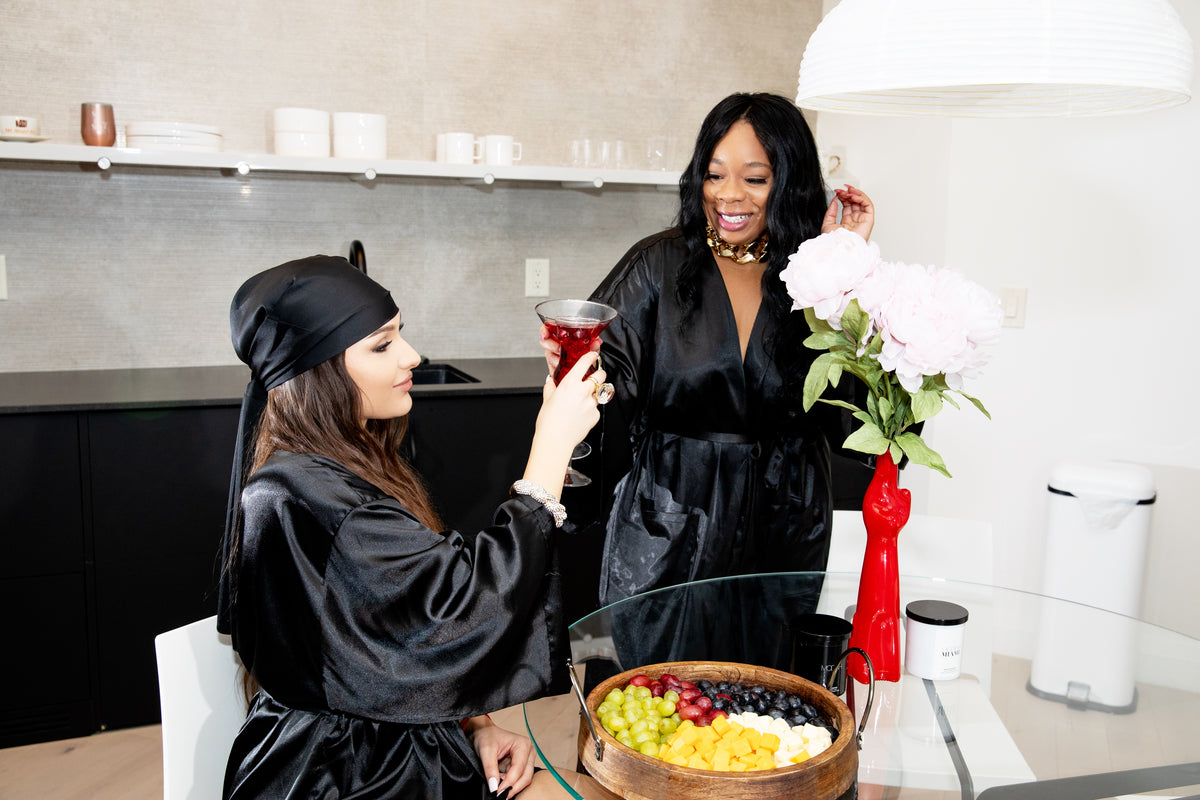 About
SDesirebrand was created to empower women to stay fabulous by celebrating their confidence and femininity with lifestyle and transitional fashion essentials that can be worn for at-home loungewear, leisurewear, vacations, or day to night outings. Whether it is luxurious satin robes that make women feel fabulous while lounging around their homes, slay essentials to accessorize and elevate their look, or sip essentials that they can sip pretty with at home or on the go. The goal is to keep women vibrating on a high frequency so they can live a life of luxury.