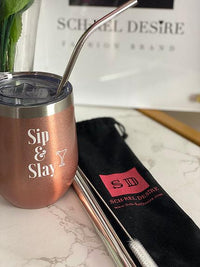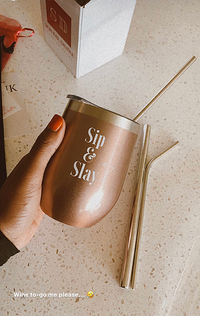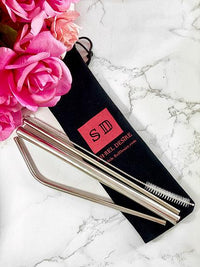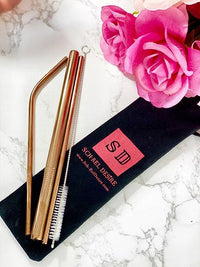 Add sip essentials to your social slay!
Now the Sip Essentials Mug and Stainless Steel Straw set comes in a bundle set.
This is a Rose Gold 12 oz insulated stainless steel stemless wine tumbler mug that keeps your beverages cold or hot up to 8 hours.
BPA Free
Introducing the Sip Essentials Stainless Steel Straws! This is a 4 piece set that includes 3 straws that can be reused to enjoy your favorite cocktail, mocktail, smoothie, or milkshake.
A brush to clean and sanitize your straws at home or on the go is included along with a luxurious black velvet drawstring pouch to carry your sip essentials.
The Sip Essentials Stainless Steel Straws are FDA approved
Eco Friendly
Travel Friendly
and Stylish
in Silver & Rose Gold
Image gallery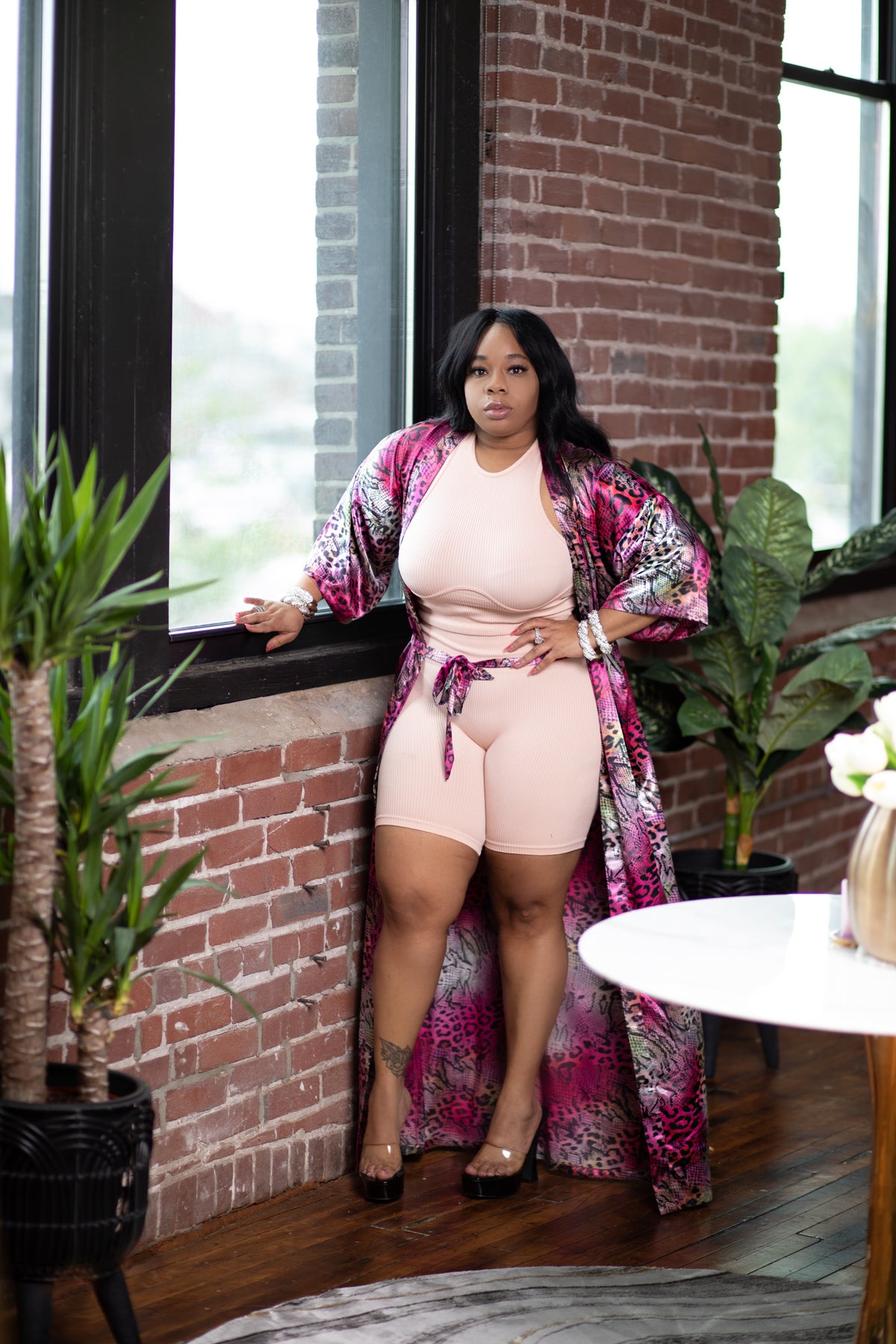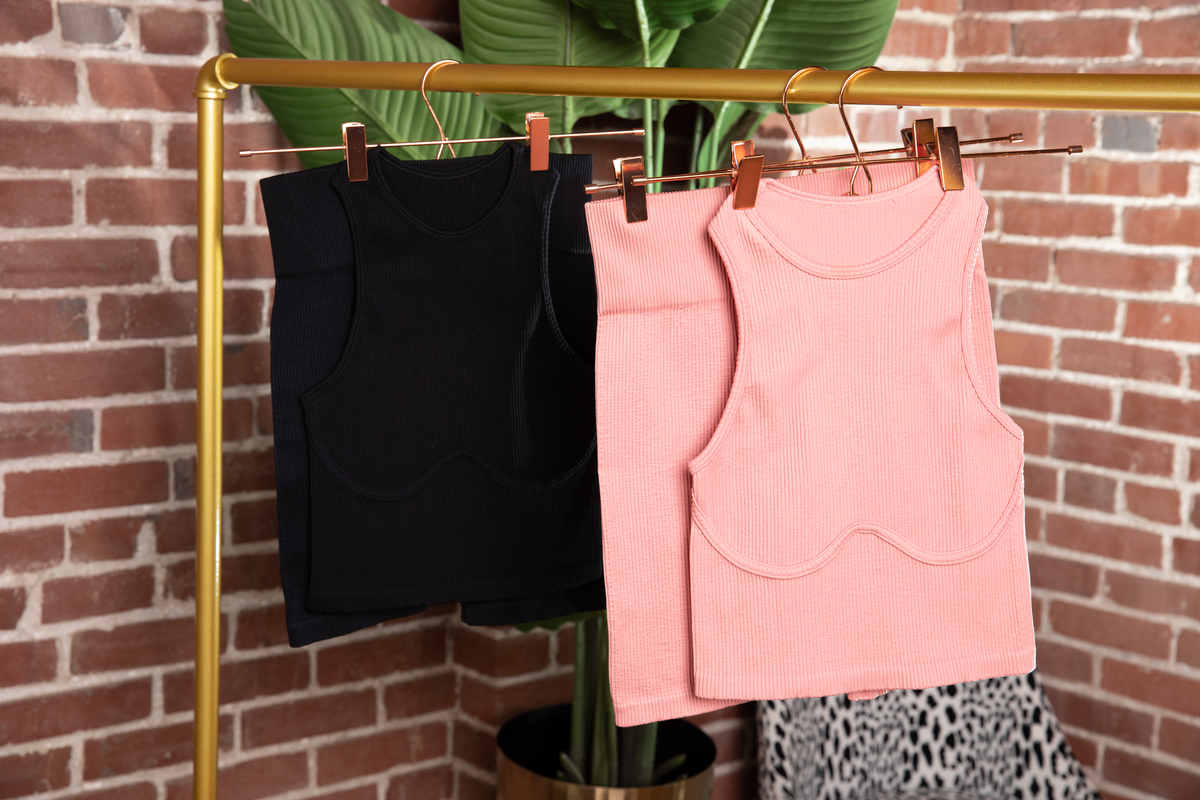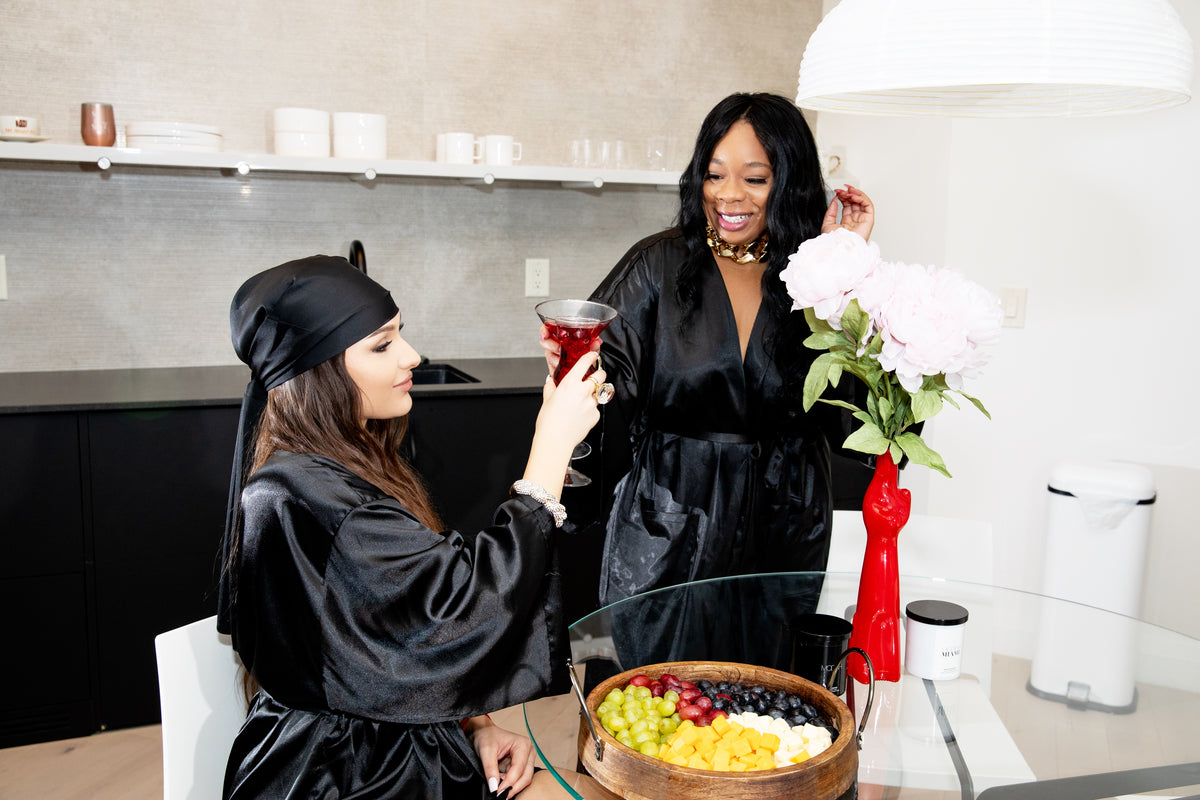 About
SDesirebrand was created to empower women to stay fabulous by celebrating their confidence and femininity with lifestyle and transitional fashion essentials that can be worn for at-home loungewear, leisurewear, vacations, or day to night outings. Whether it is luxurious satin robes that make women feel fabulous while lounging around their homes, slay essentials to accessorize and elevate their look, or sip essentials that they can sip pretty with at home or on the go. The goal is to keep women vibrating on a high frequency so they can live a life of luxury.